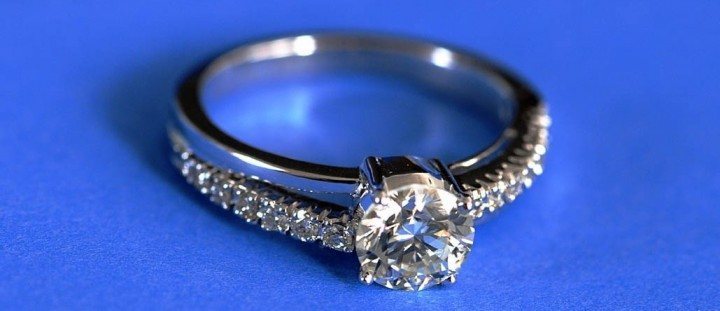 For most of us, the decision to buy a diamond is not one to be taken lightly. The purchase may represent one of our most expensive acquisitions, and is usually done after extensive research and careful scrutiny of the stone's authenticity. Global demand for this precious jewel remains staggeringly high – an estimated US$80 billion worth of diamonds were sold last year, with the US, China, and India representing the top three markets.
Despite these sales figures, diamond merchants and traders are seeing profits shrink. From net profits of US$900 million in 2010, the industry figure shrunk to only US$100 million last year. Bit by global economic crises as well as shifting preferences, consumers are increasingly demanding cheaper variants of the precious stone. Retail outlets are trimming margins in an effort to keep sales humming along, but that's hurting the bottom line.
Rough diamonds
"The diamond business isn't different from other businesses in the respect that the internet has come and shaken things around. Old ways of doing things are rapidly changing. The internet has opened up barriers to information," says Carlo Rubinstein, founder of Israel-based Tweezar, a startup that's trying to disrupt the global diamond trade.
Tweezar's trying to make it easier for diamond traders to communicate with end users in a much more transparent manner. The industry revolves around the six major hubs of Antwerp, Mumbai, Tel Aviv, New York, Dubai, and Hong Kong, Carlo explains. All the rough diamonds, primarily mined from several African countries as well as Russia, are sent to these hubs for cutting, polishing, and certification. Afterwards they are shipped to different jewelers across the world. Antwerp remains the epicentre of the diamond trade, with approximately 80 percent of rough diamonds exported to the Belgian city for processing.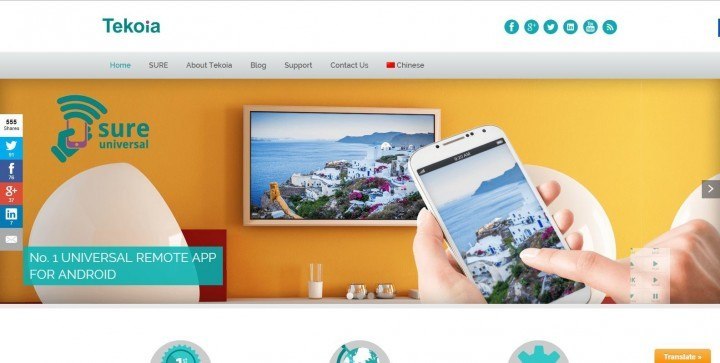 Carlo, who hails from Antwerp but is now based in Tel Aviv, has been involved in the diamond trade for several years, following his family's legacy. "There's a very large lack of efficiency in the way we work. We're working with such expensive commodities, and if you look at the tools we're using to sell and promote the goods, they're maybe 50 years [old]. And everyone around the world, all the traders, work in the same way," he explains.
The entrepreneur points to the growing penchant of consumers to rely on the internet for information and advice as the primary reason behind his venture. As diamonds are an expensive commodity, people prefer not to purchase online as they need to be reassured on its genuineness and authenticity. "If you want to buy a diamond ring for your wife to be, and you look at some sample images online, it doesn't inspire much trust. That's what is lacking today, and the thing we're trying to overcome," he opines.
Fostering trust
Tweezar's product is a 3D-printed rectangular gizmo, which Carlo claims to be "fool-proof." Merchants simply take the stone, slide it into the device, and click start. Within 20 seconds, the device will take a high-definition image of the stone. Merchants then use the Tweezar app on their smartphone, which has embedded optical character recognition (OCR) technology, allowing them to scan the diamond's certificate. That certificate is provided by the Gemological Institute of America (GIA) or the International Gemological Institute (IGI). After all parameters are complete, both the high-definition images of the diamond as well as its accompanying certificate will be uploaded on ecommerce sites such as Ebay.
"What we want to do is help the trader create a nice profile, inspire trust, and for the end consumer to get some savings," he claims. The device is designed and engineered by Tweezar itself.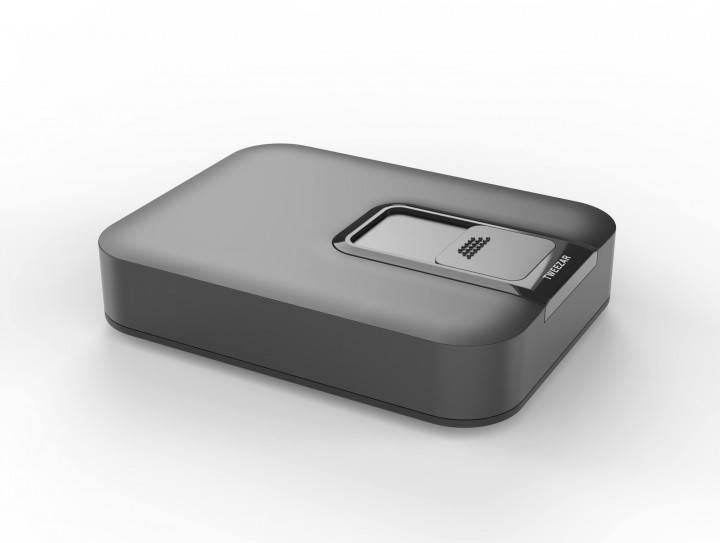 The cost-saving element is key. Carlo says his startup can help reduce the price of loose diamonds by up to 30 percent. This is because diamonds are often traded multiple times before they eventually reach the end consumer. Each exchange drives up the price. The entire industry consists of 15,000 traders and is based on trust and family linkages, so it hasn't been disrupted yet – but the entrepreneur is confident of achieving lasting change.
I'm a trader myself so I can safely say that traders would be happy to sell faster and directly to consumers. There's a lot of excess stock [in the market], and this tool will help foster trust.
Carlo says the normal process for selling diamonds on the internet is "antiquated, obsolete, and inefficient," involving photographing the stones from different angles and then scanning the certification documents, uploading them all, and logging in to sites like eBay in order to post the item. "We're making it much more efficient and transparent. And traders recognize it."
Tweezar raised US$100,00 in a seed funding round last year from angel investors, and Carlo says they're on the verge of securing series A financing – but that's all top secret for now. The technical aspects of the product are handled by co-founders Michael Kolomenkin and Yaron Cohen, both of whom are engineers and have significant experience in computer vision, graphics, and hardware.
The startup is targeting diamond merchants, but there are plans to branch out to other segments. The second stage, which will come next year, will be to go further along the supply chain and sell it to jewelry shop owners. While the focus remains on diamonds for now, there's an understanding that the gem industry is similarly ripe for disruption. "There's huge trade in rubies, emeralds, and sapphires, and we will eventually target that space too," says Carlo.